Hey All!!
It's time for another Top 2 Tuesday with Taylor.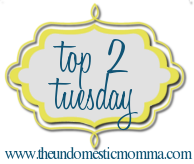 Thing I learned about friendships:
1.

With a true friend you can go without seeing them for over a year and when you get together again everything seems normal and like it has always been.
My best friend moved to a town about 30 min away before we started high school. We had been friends since the 2nd grade and best friends since 3rd. She would still come in town and hang out and even though it's harder now with school she still can come back and visit and it seems like old times. Yeah we may not know all each others friends but the 4 of us will still hang out and talk until we fall asleep from exhaustion. lol. She is now my friend who is expecting and i'm so excited for her to become a mommy.
This i the best picture I could find of all of us.
ME, BROOKE,ALYSSA,ERICA, and CHELSEA (the one that moved away)
2.

Friendship doesn't always have to mean your girl friends. I think Ryan is my best friend because I can trust him with everything and I know he understands and will be there for me

always.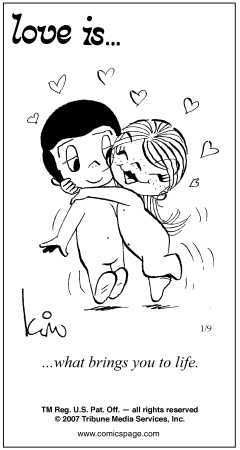 Church Camp together summer 2007.
Happiness. :)
My Prom. 2009.
On another note I'm out of school today because of all the ice we had last night and this morning. I woke up at 6 to see if they had e-mailed about school being canceled and it was so I went back to sleep! I hope it will be a relaxing day but I wish I could get out and so tan and work out. I guess I'll have to try to work out inside, which is no fun! Any ideas????
I may post later about my uneventful weekend so stay tuned!